Eligible Referrals: (To make Referrals, you must)
Have an ACTIVE Account in good standing adn provide a valid barcode.
Referral Program is only valid if the referred customer is a NEW UNLIMITED CUSTOMER only.
Both you and your friend will receive ONE MONTH of FREE Unlimited Car Washes. A valid credit card is required to sign up.
For more information inquire at your next visit.
Get a Free month
and
Give a Free month
of Unlimited Car Washes
Refer A Friend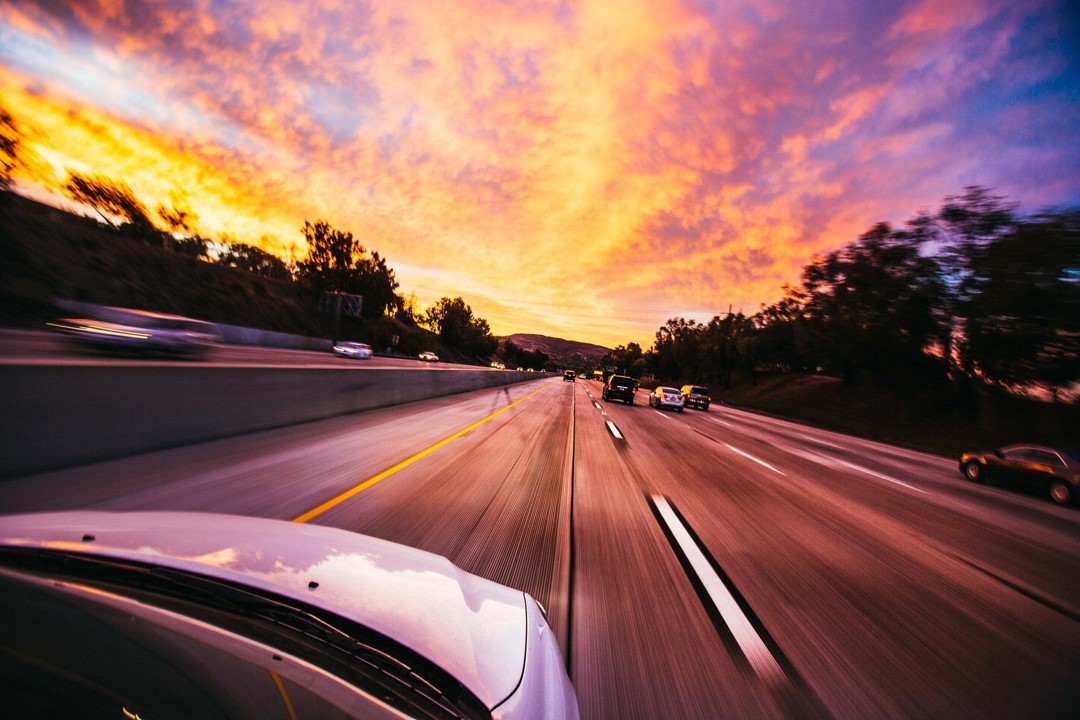 Ship Shape Car Wash
Two great locations in LaCrosse and Onalaska, Wisconsin. Both offer express exterior soft touch and also touch free automatic car wash systems. Unlimited car wash members have the option to wash at both locations. Free Vacuums are available at our La Crosse location, while full service interiors and Detailing services are available at Ship Shape Car Wash in Onalaska.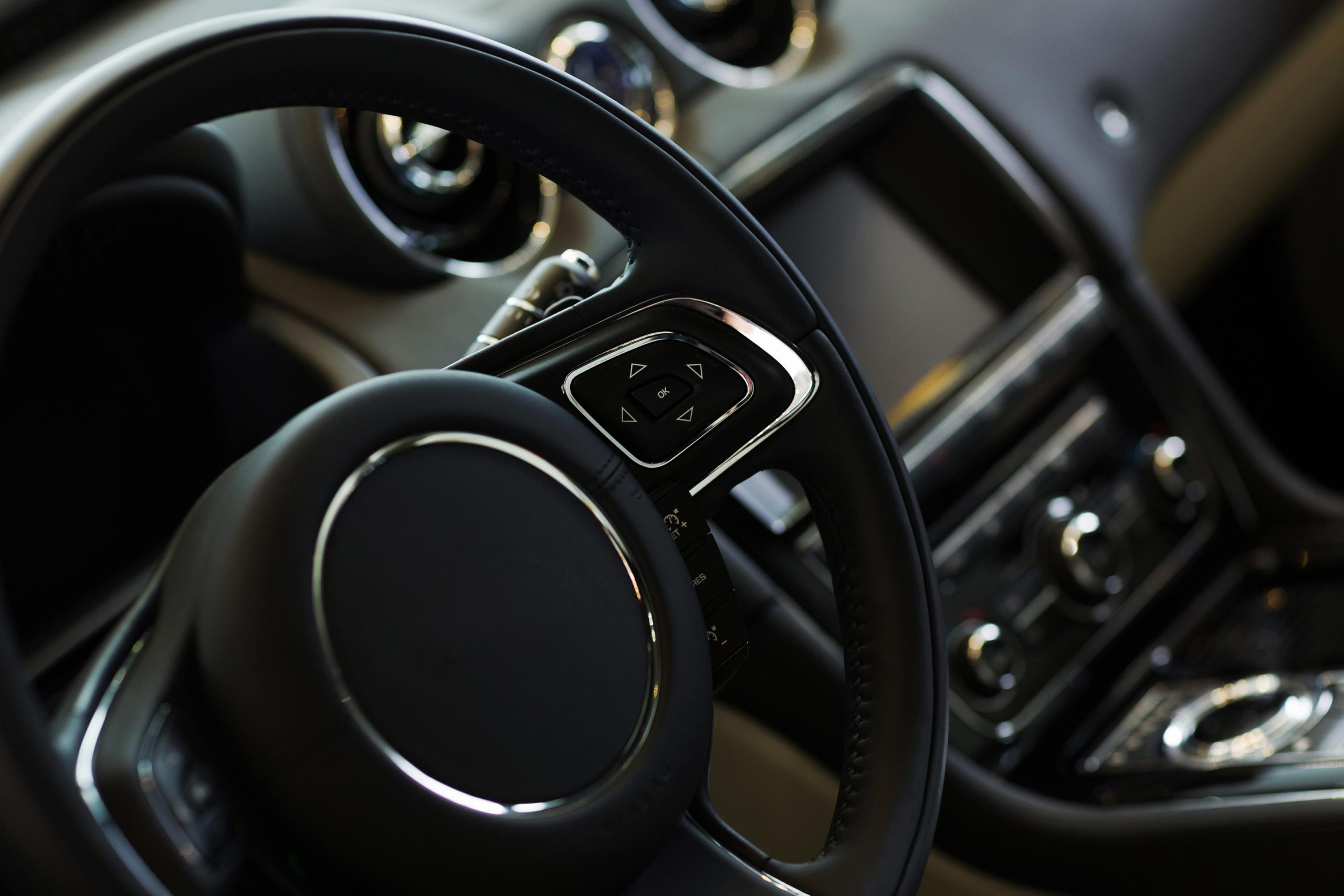 Express Detailing
Available 7 Days A Week

I love my Unlimited Membership! It's so easy and quick! I like that I can swing through on my lunch break!
Mary O
Unlimited Member

Best car wash in town!
Missy F
Unlimited Member

I like that their touchless can fit my dually truck, and its open 24/7!
Tom T
Unlimited Member

My new favorite place to treat my vehicle. It looks fantastic. I showed it off to everyone. They did a fabulous job detailing it.
Lisa N
Happy Customer

Great car wash and friendly staff!
Terrie P
Happy Customer

I love being able to wash my car anytime , Winter is brutal for cars so I can keep my car from rusting with the unlimited washes with underbody washes.
Tammi B
Unlimited Member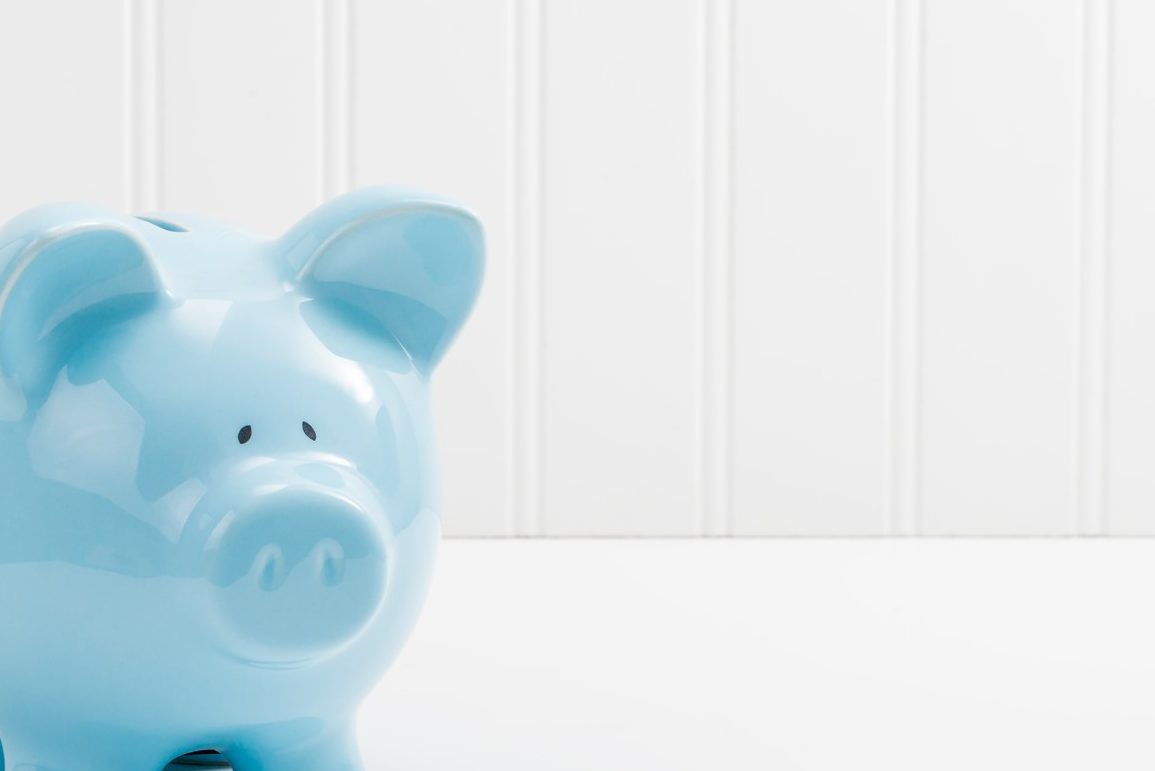 Save Money!
Unlimited Wash Members enjoy huge savings! If you wash Twice Per Month, you could save by becoming an Unlimited Member. Pay one, low monthly price and zoom through all month long . The best part is, you can wash as often as you like!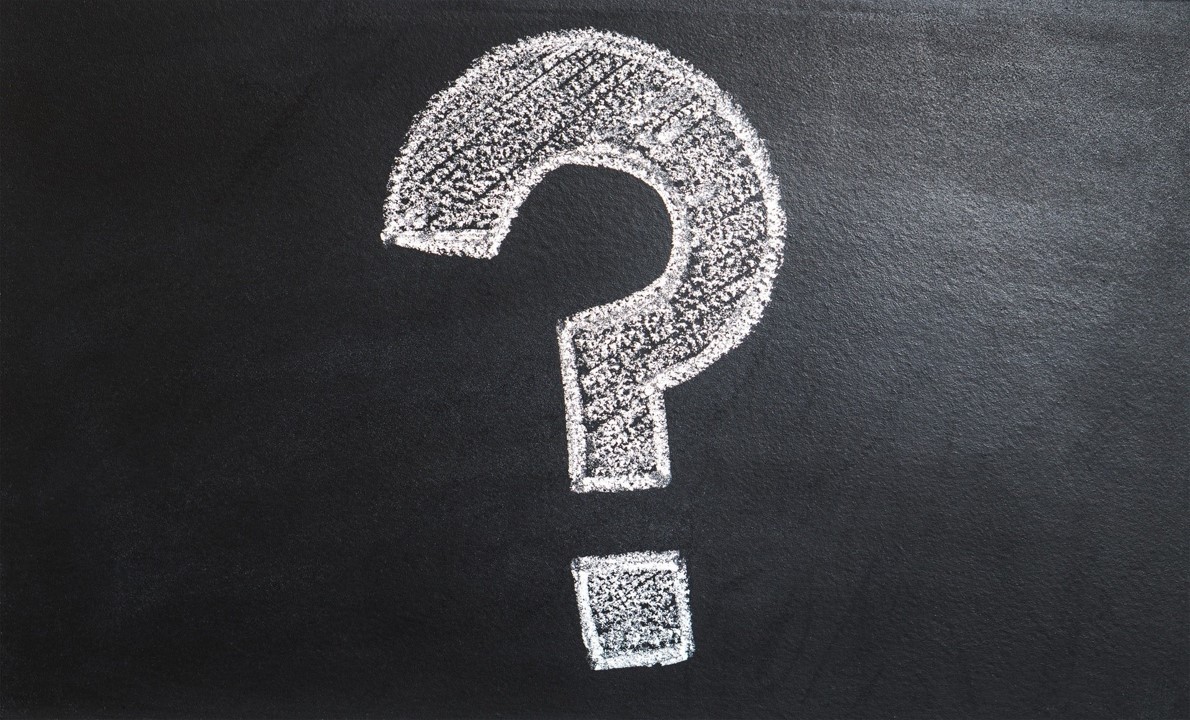 Have questions, or not finding what you are looking for?
Try visiting our FAQ's page for answers to Frequently Asked Questions.
Will my truck fit in the car wash?
Ship Shape Car Wash has a soft touch tunnel that can fit vehicles up to 7 feet tall and a Touch-Free car wash that can fit single and rear dual axle vehicles up to 8 feet tall. Of course, our Unlimited Car Wash Programs allow you to wash at both.