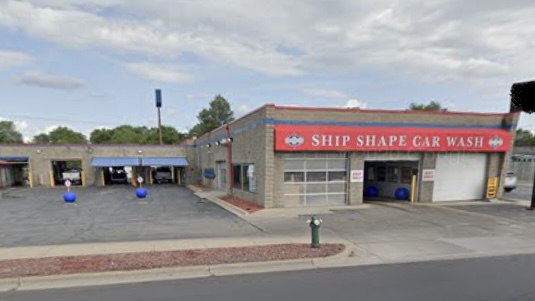 Ship Shape
Onalaska, WI
1251 Crossing Meadows Dr.
Onalaska, WI 54650
Phone: 1-608-781-9616
---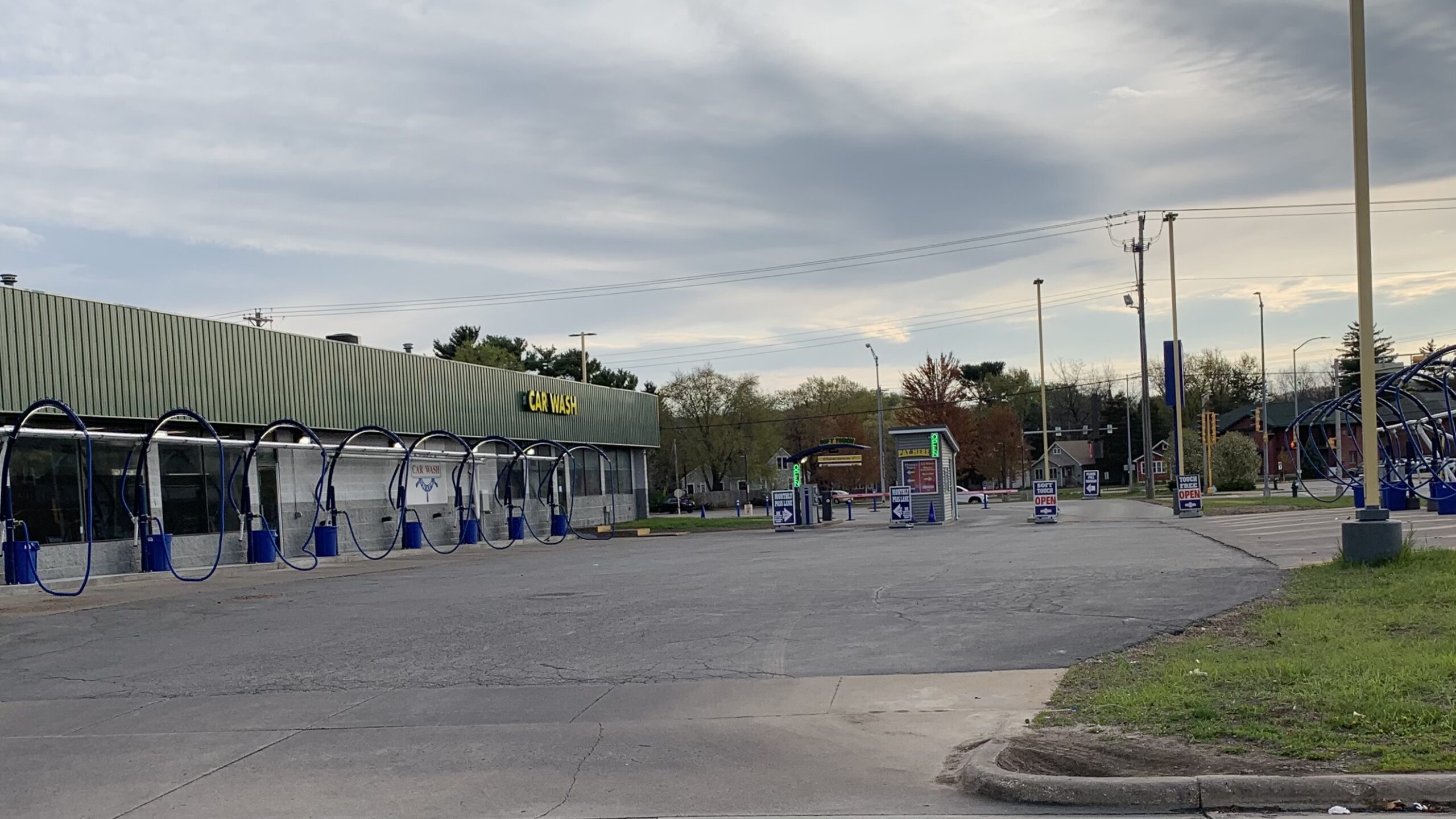 Ship Shape
La Crosse, WI
3910 Mormon Coulee Rd.
La Crosse, WI 54601
Phone: 1-608-788-9995
---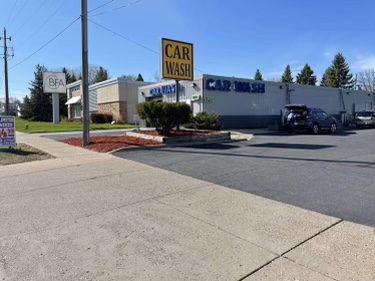 Ship Shape
New Brighton
2550 Mississippi St
New Brighton, MN 55112
Phone: 1-651-639-1552
If you are trying to cancel or change your unlimited membership please call or visit one of our locations.
---
For general questions, fill out the contact form below: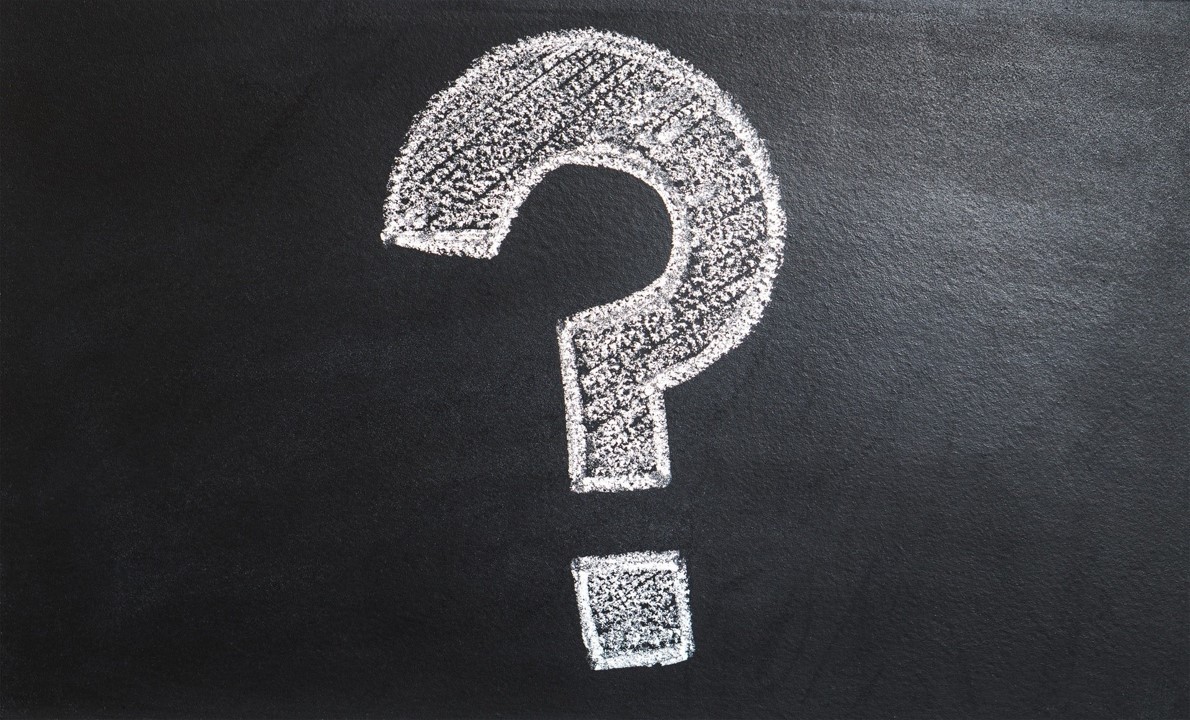 Have questions, or not finding what you are looking for?
Try visiting our FAQ's page for answers to Frequently Asked Questions.