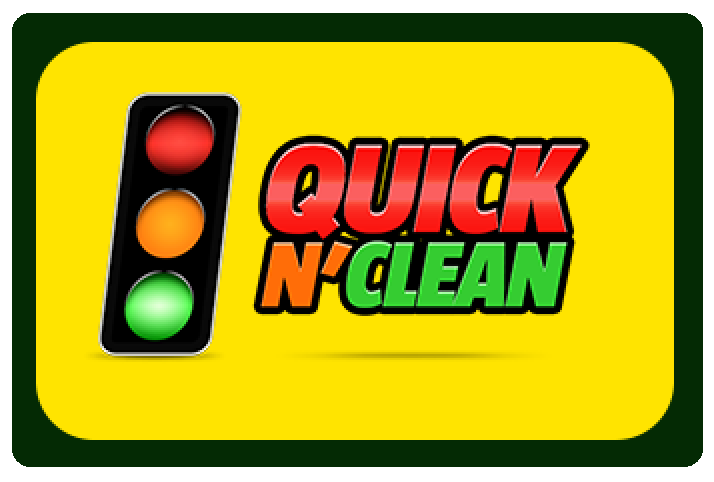 Quick N Clean Car Wash is a Ship Shape Affiliate.
This means you can sign up for your unlimited car wash membership at both locations, and use your unlimited car wash membership at both locations. What's even better is that both Ship Shape and Quick N Clean Car Wash offer a soft touch tunnel and touch free automatic option.
Quick N Clean Car Wash
is an Exterior Express car wash. Quick N Clean offers a soft touch tunnel and also a touch free automatic car wash. Both wash systems can be used by our unlimited car wash customers for a low monthly cost. If you are looking for Detailing or Interior Cleaning of your vehicle Ship Shape Car Wash offers both and our Unlimited customers get discounts on Express Details like our Megashine.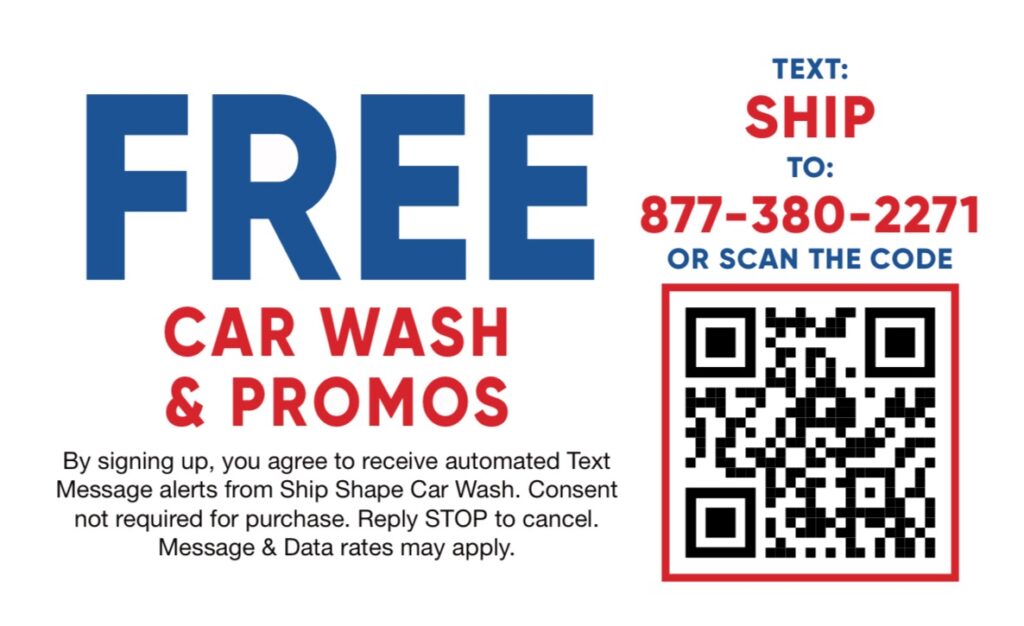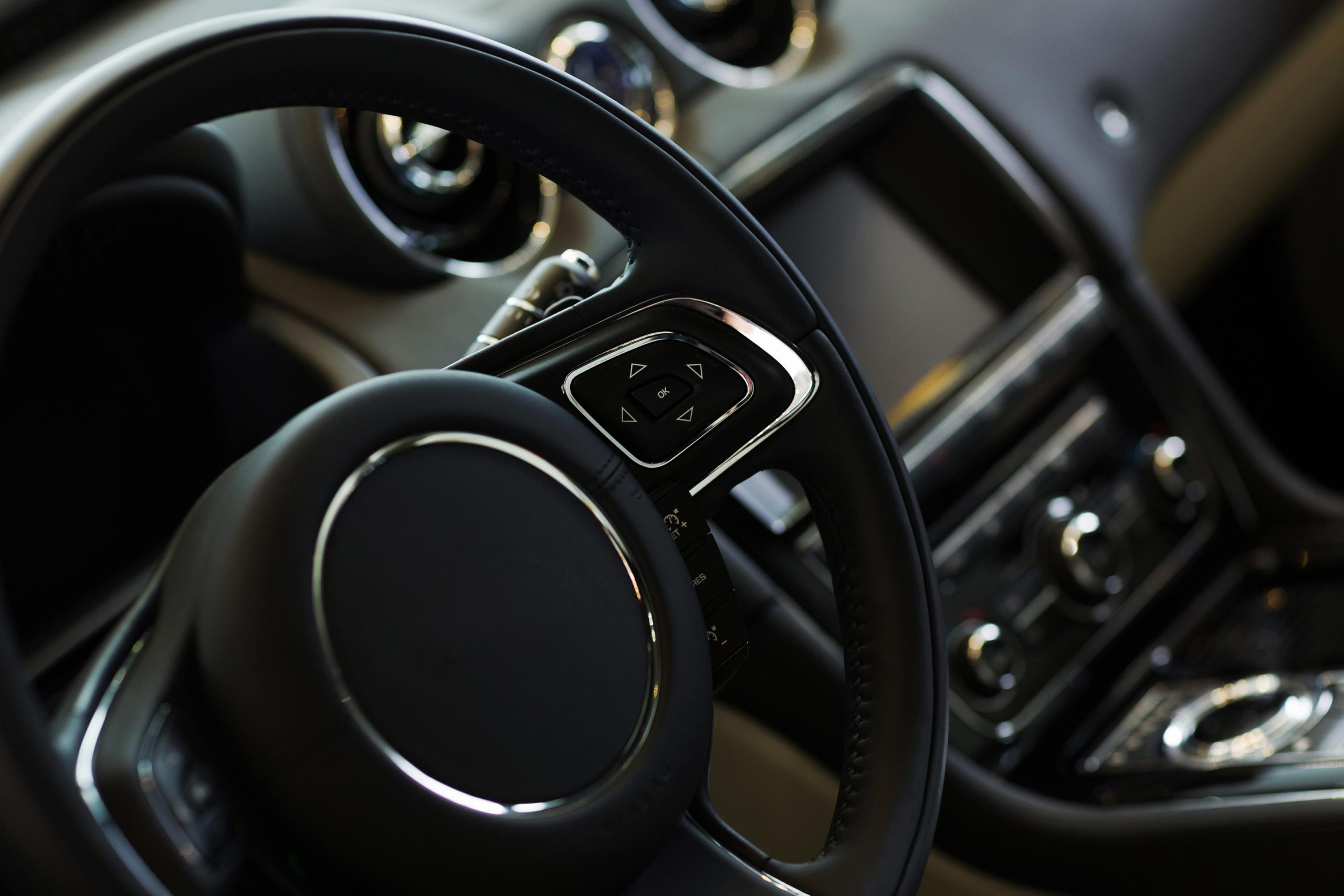 Express Detailing
Available 7 days a week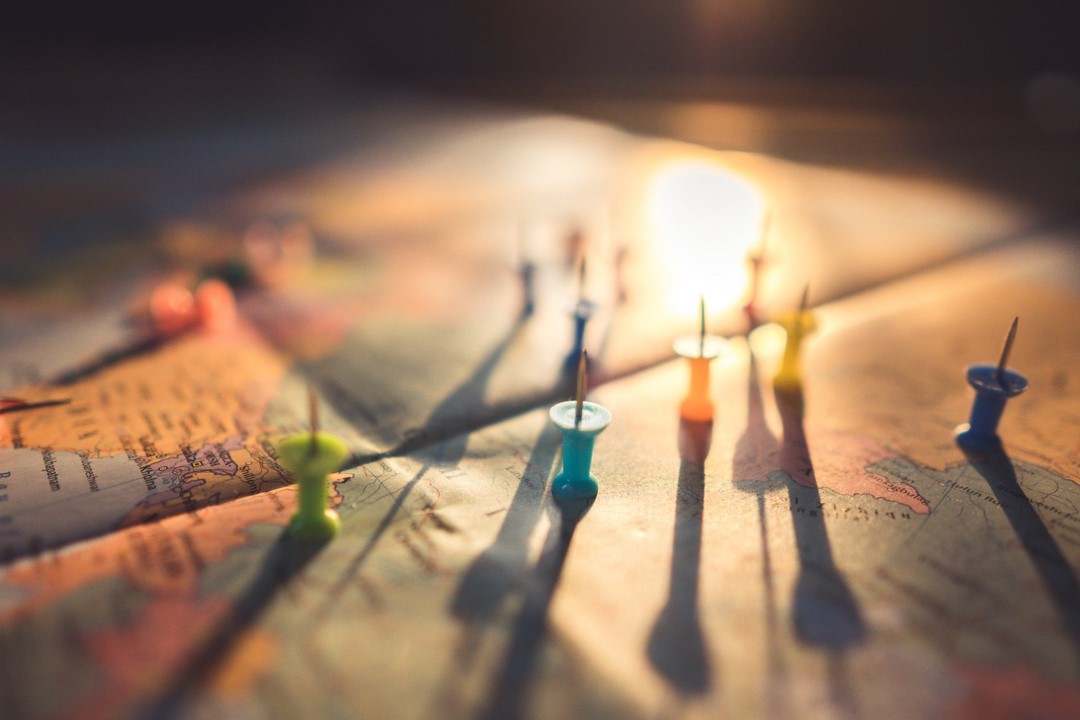 Locations
To find where to sign up for the best deal on unlimited car washes or to see where your unlimited car wash pass is good, click the link below to see our locations.

I love my Unlimited Membership! It's so easy and quick! I like that I can swing through on my lunch break!
Mary O
Unlimited Member

Best car wash in town!
Missy F
Unlimited Member

I like that their touchless can fit my dually truck, and its open 24/7!
Tom T
Unlimited Member

My new favorite place to treat my vehicle. It looks fantastic. I showed it off to everyone. They did a fabulous job detailing it.
Lisa N
Happy Customer

Great car wash and friendly staff!
Terrie P
Happy Customer

I love being able to wash my car anytime , Winter is brutal for cars so I can keep my car from rusting with the unlimited washes with underbody washes.
Tammi B
Unlimited Member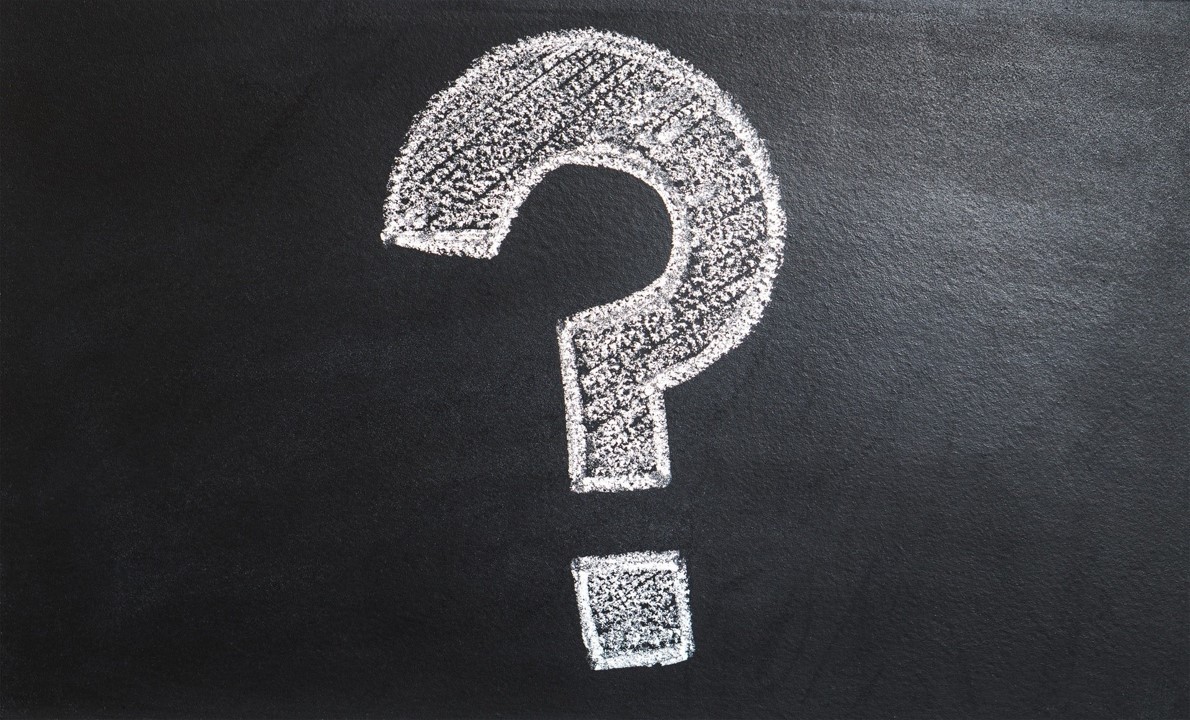 Have questions, or not finding what you are looking for?
Try visiting our FAQ's page for answers to Frequently Asked Questions.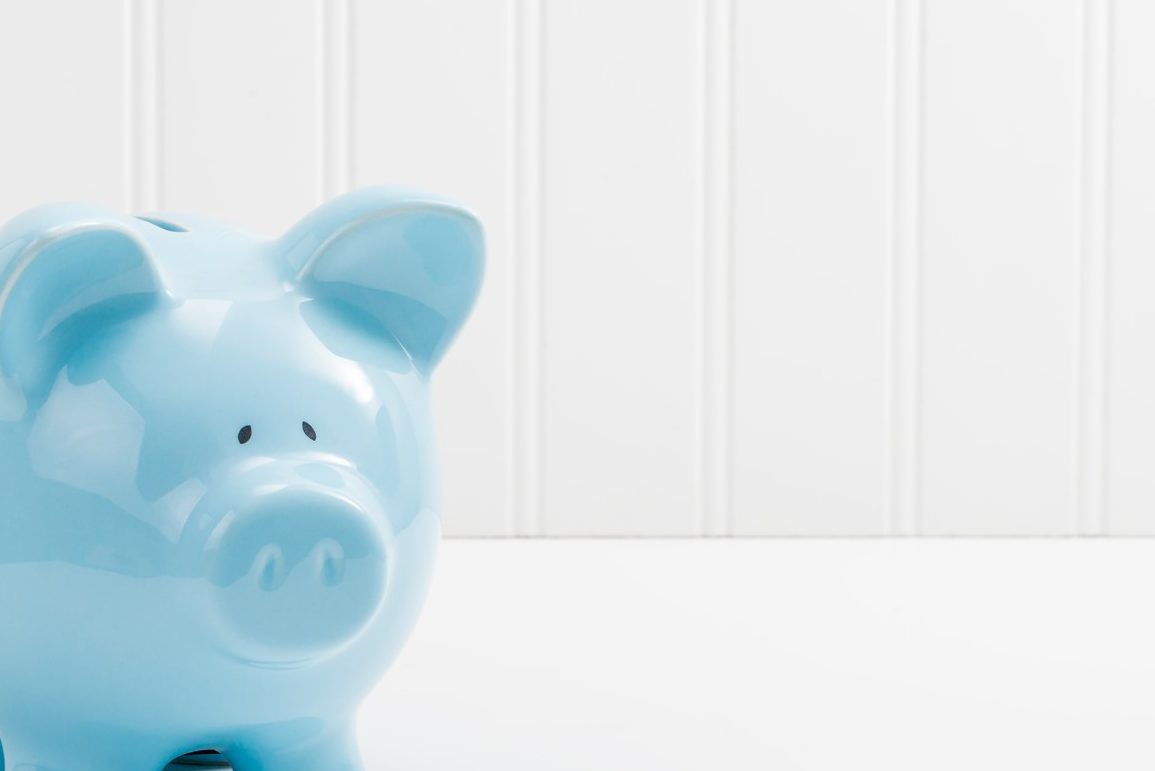 Save Money!
Unlimited Wash Members enjoy huge savings! If you wash Twice Per Month, you could save by becoming an Unlimited Member. Pay one, low monthly price and zoom through all month long . The best part is, you can wash as often as you like!

Unlimited Wash Memberships
You can sign up for the Unlimited Car Wash Membership and never again have an excuse for a dirty car. Memberships are charged monthly and per vehicle.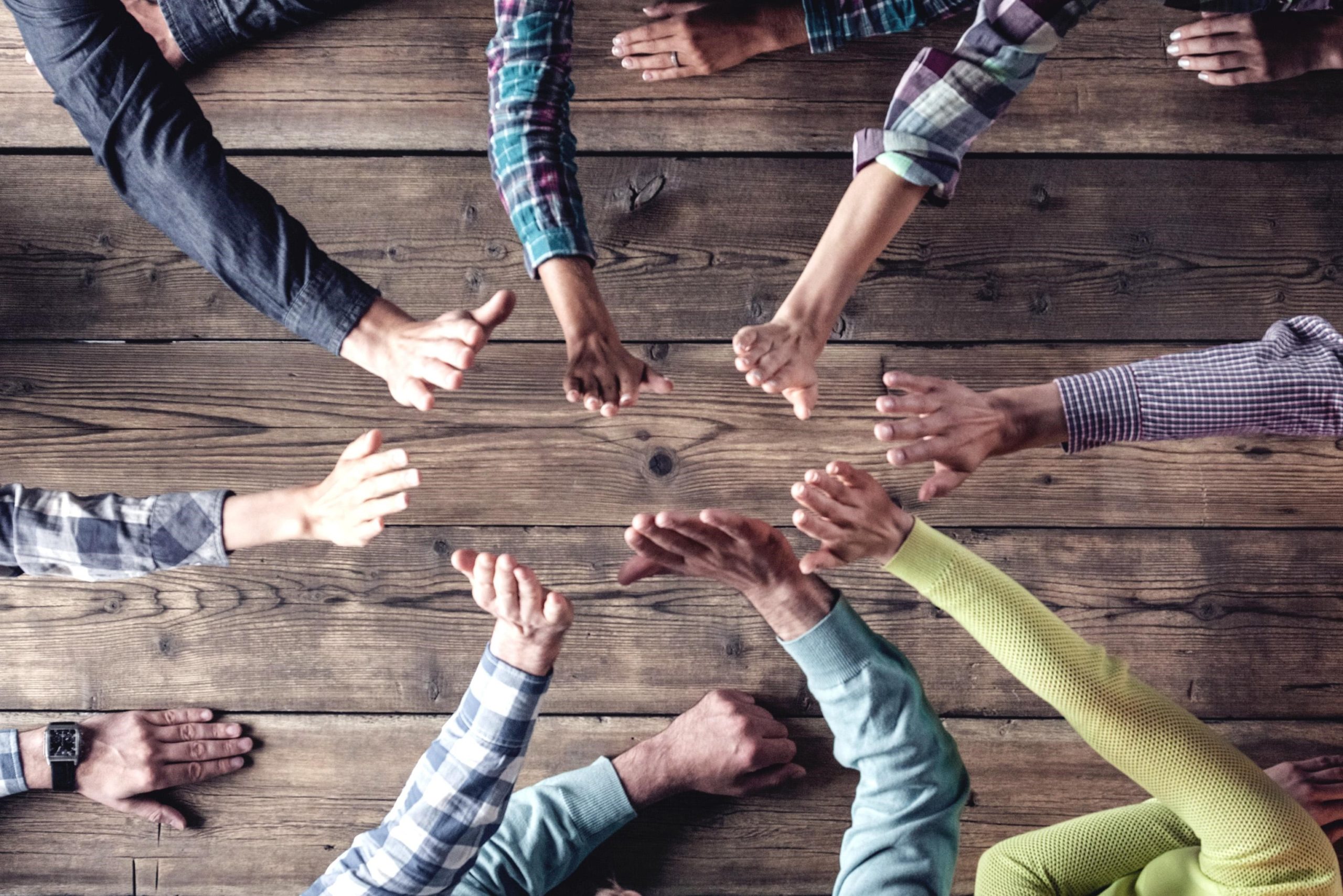 Working Together With Our Community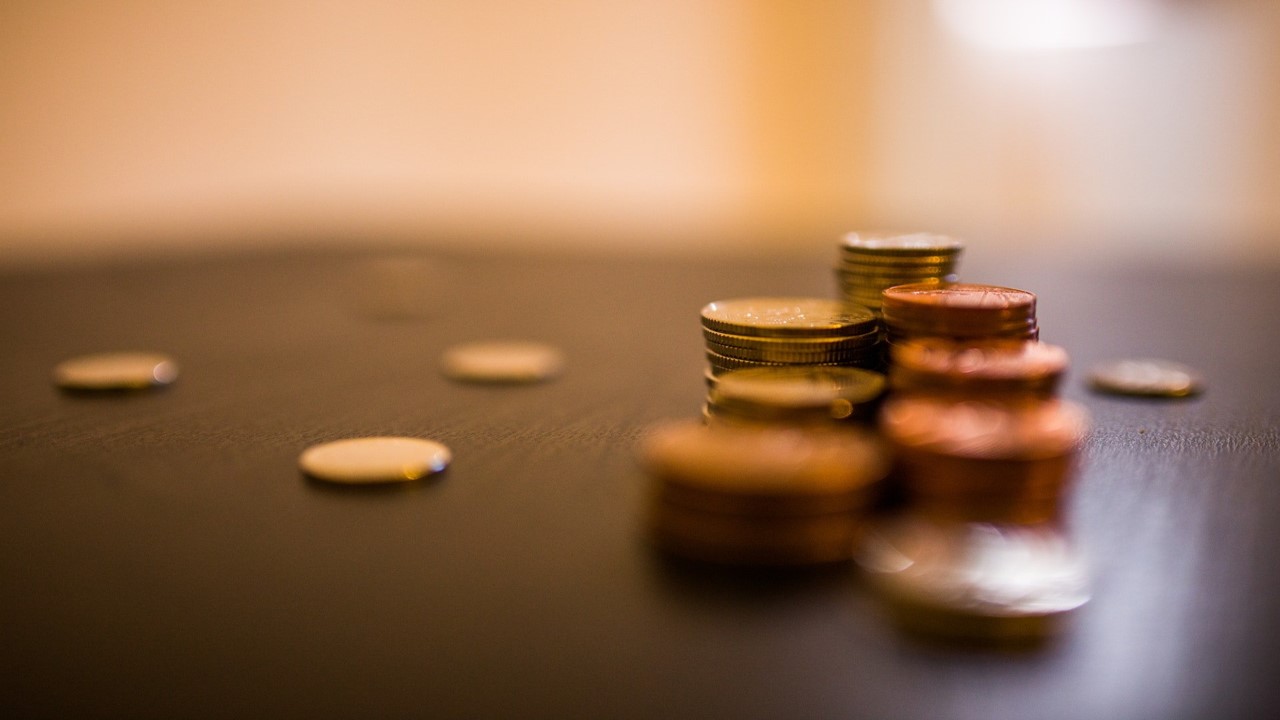 UNLIMITED MEMBERS SAVE BIG!
Our Unlimited Members not only save money by paying one low monthly payment for Unlimited Washes, but also receive exclusive discounts on Express Detailing.